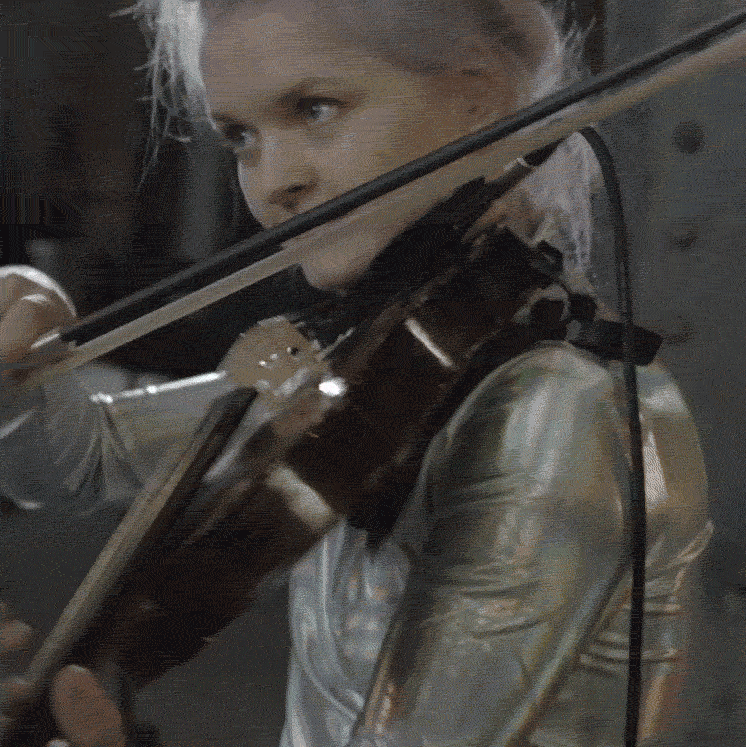 Constant Quartet Musikvideos
Director Max Koller
Handheld Camera Marian Wagner
1st AC Pilar Stieber
We recorded 18 Minutes of acoustic bliss at the Ottakringer brewery for Constant Quartet in a live session.
Special thanks to Constanze Friedel who brought coffee and self made cake.
This was my first time operating anything resembling a Steadicam. Fortunately my untrained ass steadicam ended up being almost as shaky as Marian's super steady handheld footage, so the two cameras match perfectly.
The second Video will be released in a couple of weeks as well i reckon.